Main Content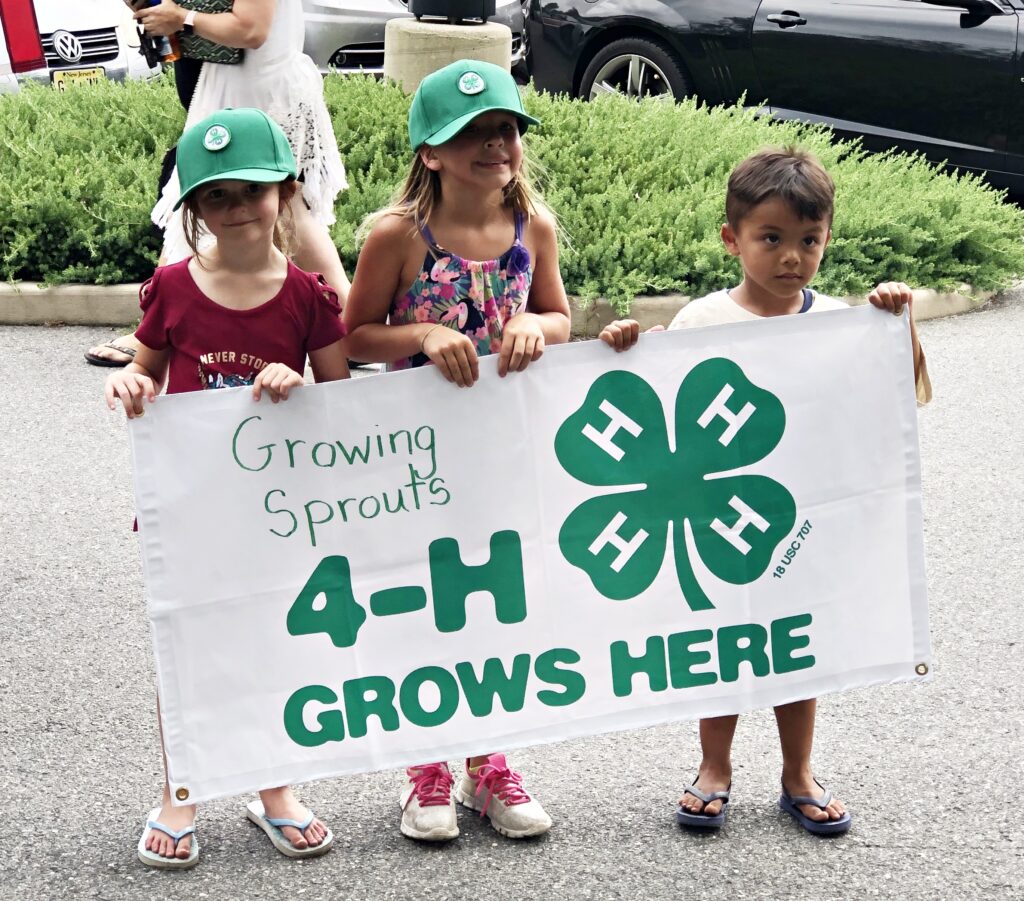 Save the Date…Come to the Cape May County 4‑H FAIR on JULY 18, 19, and 20, 2024!
The 2024 4-H Fair Hours are: Thursday, July 18 from 3 to 10 p.m., Friday, July 19 from 3 to 10 p.m., Saturday, July 20 from 10 a.m. to 10 p.m.
$10 limited premium parking is available at Atlantic Cape Community College located next to the fairgrounds.
Please Note: The only animals allowed on the 4-H Fairgrounds during the days of the 4-H Fair are 4-H Fair Exhibit Animals and animals participating in the Pet Show on Saturday, July 20th – No other animals are allowed on the Fairgrounds during the 4-H Fair.
Check Back for more information on the 2024 4-H Fair!
Click here for detailed information for vendors and vendor forms for the 2024 Fair.